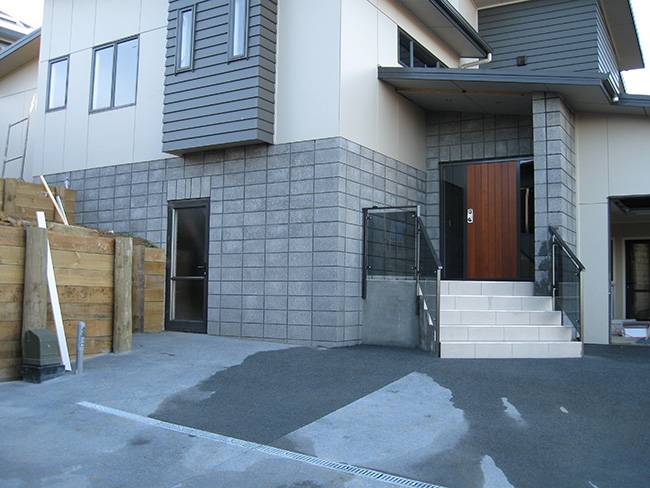 When not all bricks are the same get yourself a brick and block layer to show you the possibilities.

Waikato Bricklayers are the go-to for your brick and block laying needs. With our qualified team of layers ready to deliver a professional project to the highest standard every time. Call today for more information.

What we offer:
Skilled advice on the best product for the job. Making sure you get the look you want while benefiting from optimal performance.
A team you can trust. Know your project will be completed without delay.
Enjoy high-quality products with quality service.

Get a Quote
Whatever brick or block laying service you need, please contact us today. Fill out the form below to speak with a member of our team to discuss your project needs!