Like each of our customers, every project we complete is unique. Waikato Bricklayers work with you to create the best outcome for your requirements. Our bricklaying services cover a broad range of brick and block laying projects.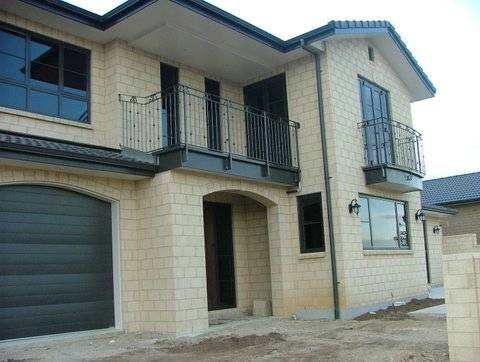 Residential exterior bricking on new homes.

Plaster brick systems for new homes.

Concrete block foundations and basements for new homes.

Rural projects like cow sheds and effluent pits.

Garden walls.

Front entrance fencing.

Letter boxes.

Retaining walls.

Swimming pools.

Feature walls.

Repair work and insurance claim work.

Hinuera stone cladding.

All types of brick and block laying.