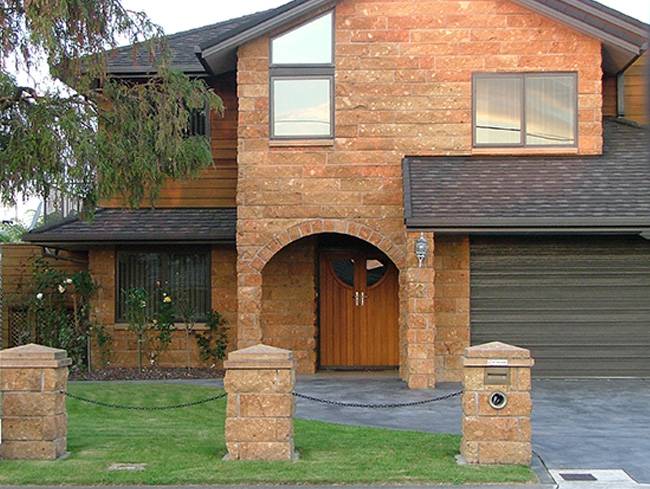 If you are looking to add security or looking to add some curb appeal, a brick fence may be the way to go. With added functionality, nothing beats a solid brick fence. If you want to make an impact on your property, get your fence built by Waikato Bricklayers. You are guaranteed to deliver a stylish solution.

We have a range of experience in commercial and residential bricklaying delivering high-quality craftsmanship regardless of the size of the project. We work to exceed expectations while sticking to your timeframe and specifications.

Benefit from:
Qualified brick and block layers
A low maintenance option
Friendly staff happy to offer helpful advice
A professional finish
Great customer service every time

If you are looking to add that added curb appeal to your property, speak to one of our friendly team today, or contact us today to discuss the best options for your property.