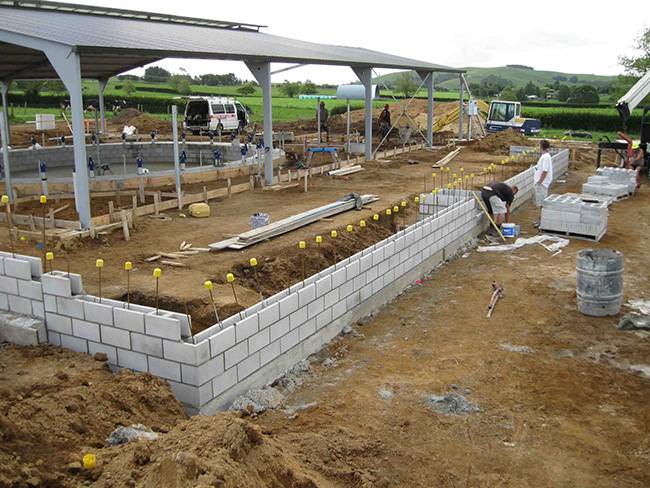 CONCRETE BLOCKS & BLOCK FOUNDATIONS


When thinking about your new build, start with a strong foundation. Block and concrete foundations to help you archive that authentic look that is sturdy and will withstand the test of time.

At Waikato Bricklayers you are guaranteed a beautiful base for your home. Our team will deliver your job on time and would with your specifications communicating with your contractors to get the perfect finish. We are also happy to advise on concrete blocks, and what would suit your build.

We promise to deliver:

Skilled tradesmen
A low maintenance alternative
Extensive advice to ensure you get exactly what you need
Registered Masonry Trade compliance
Quality customer service every time

Residential and Commercial Block Foundations
We work across a range of commercial and residential projects delivering quality services every time. Whether your job is big or small we can cater to your specifications to get you starting off strong. To discuss your project and what your needs are regarding your concrete block foundation, contact us below or call 027 474 6654 today.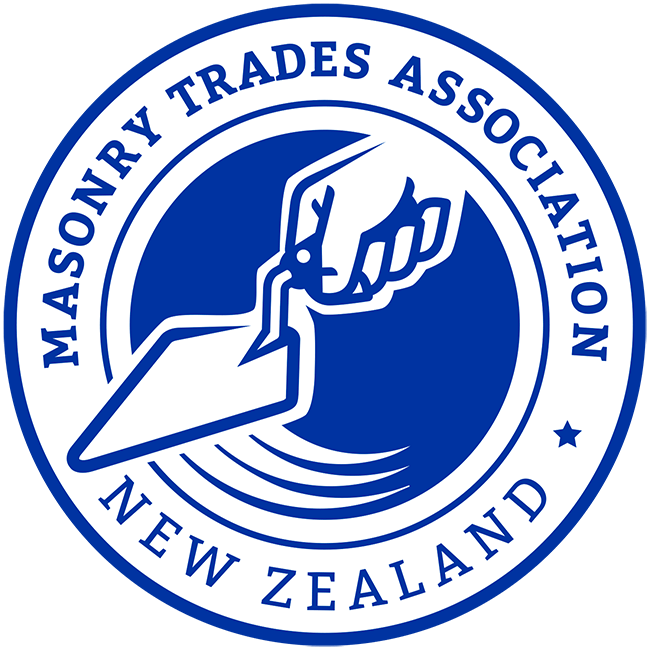 We are registered with the Masonry Trades Association of New Zealand.