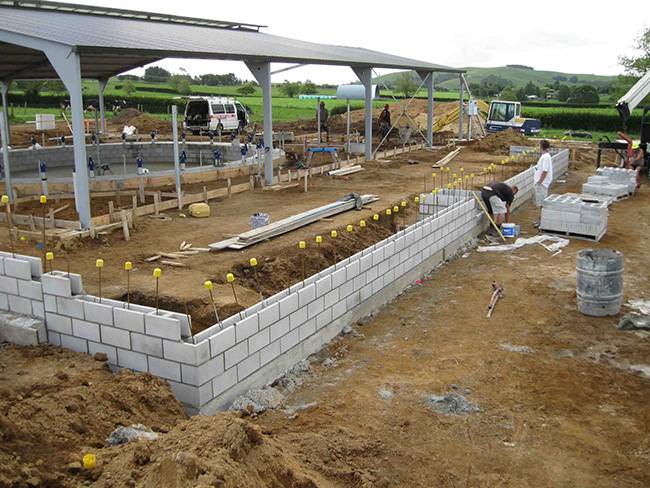 When thinking about your new build and what sort of foundation you would choose, you should be aware that all building products in New Zealand are required to be installed correctly, and should comply with the performance requirements of the Building Code, under the Building Act 2004. We are happy to give advice on concrete blocks, and what would suit your build.


House Foundation
A house foundation or block foundation is important to keep out moisture and insulate against cold and wet weather. A concrete block foundation that is laid properly and made of poured concrete with steel reinforcing should be checked by the local Council so that it meets the standards in the building code. We pride ourselves in working accurately with our measurements to ensure the foundations are straight and consist of the correct amount of steel.
We can give advice on the right foundation for a cold climate, and what foundation will work best for the soil type.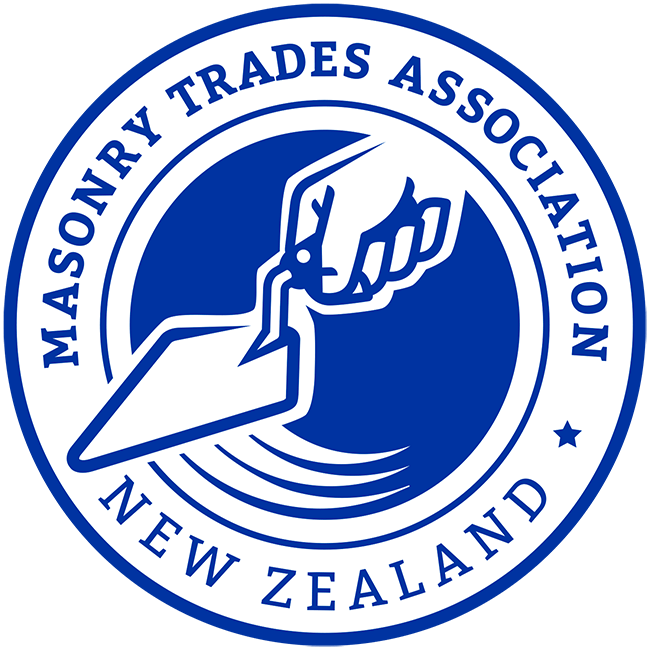 We are registered with the Masonry Trades Association of New Zealand.