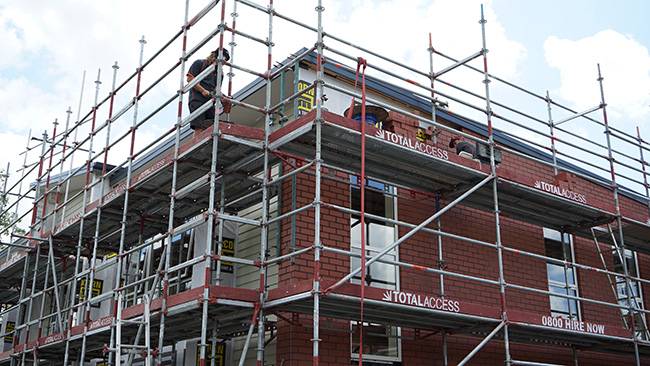 A plaster brick or blockhouse is one that has been covered with a cement-based plaster coating and produces a high quality even surface that is both modern and durable. When it is painted it is waterproof and much easier to maintain than a standard painted wall. A wide range of modern finishes can be achieved with this system.


Masonry Walls
One of the biggest advantages of using concrete block masonry walls is its durability, but also the fact that concrete is fireproof. It is also ideal for our wet Waikato winters because it resists moisture.
Come and talk to us about what we can offer in terms of the most cost-effective system for your build, and we can also recommend reputable plasterers in the Waikato.