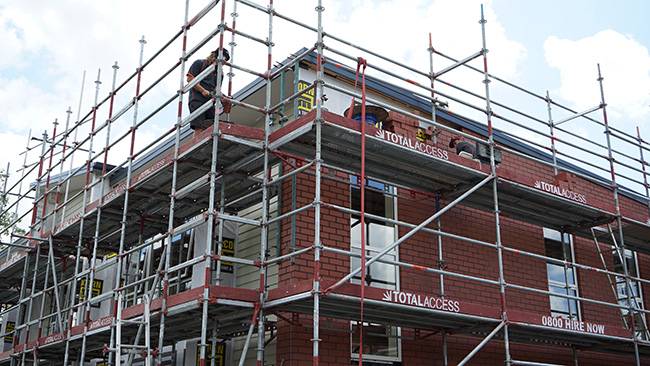 Looking for a particular aesthetic with your home? This cement-based plaster coating finish produces a high quality even surface that is both modern and durable. Don't settle for less! Our professional team are able to deliver quality even finish, big or small to fit your needs. Get helpful advice to achieve the look and feel you are after with our range of finishes you are sure to love.

We deliver:

A durably high-quality finish
Modern finishes to choose from
Durable and fast way to change your exterior
Qualified team and hard-working apprentices
A dedicated customer service team who can help find the perfect look
A product that will fit your specifications entirely

Come and talk to us about what we can offer in terms of the most cost-effective system for your build. Fill in the contact form below or give us a call on 027 474 66554 to talk about your project needs.